PET-PCS-TR
Tabbed Round Coated Steel Pet Tag Variants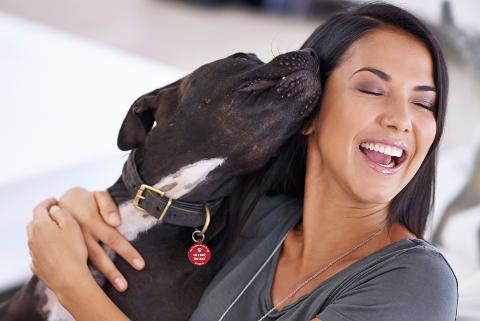 Polymer Coated Round Stainless Steel Tags
Our highly rated, popular Super Pet Tags. Steel connector ring included. Suitable for use as a Pet Tag, Bag Tag, Shoelace Tag or anywhere you can attach the tag using the included connector ring.
These tags, with their tough steel construction and protective polymer coating, work well under outdoor conditions as well as wet locations.
Pick from several designs!
We know you like to choose from a selection of colors and layouts – and offer these tags in designs in a variety of colors and layouts to meet your needs…