SuperIDs-Home
The Smart Way to Protect Everything You Value
Our smart IDs enable vital information to be retrieved in seconds using any smartphone, tablet or computer. Works anywhere there's internet. No batteries required!
See how it works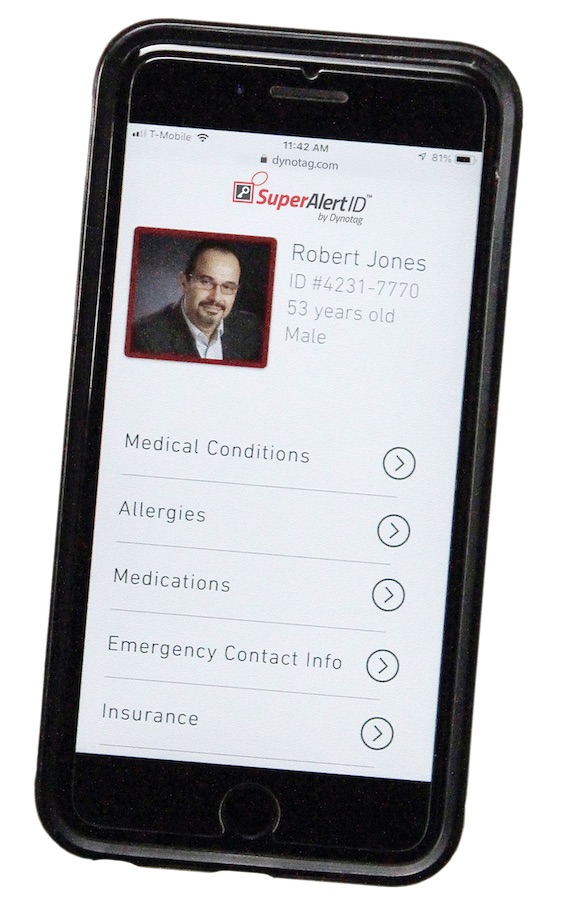 ---
People.
Make sure first responders have the vital information they need to care for you and your loved ones. Protect every member of your family.

---
Pets.
Give someone who finds your lost or injured pet all the info they need to easily contact you or your vet.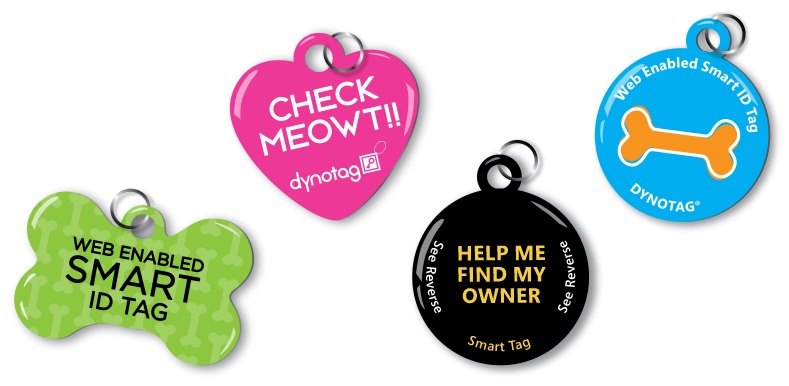 ---
Property.
Securely identify luggage, phones, electronics, keys, outdoor gear, and more. If you can put a tag or sticker on it, you can protect it with a SuperTagID.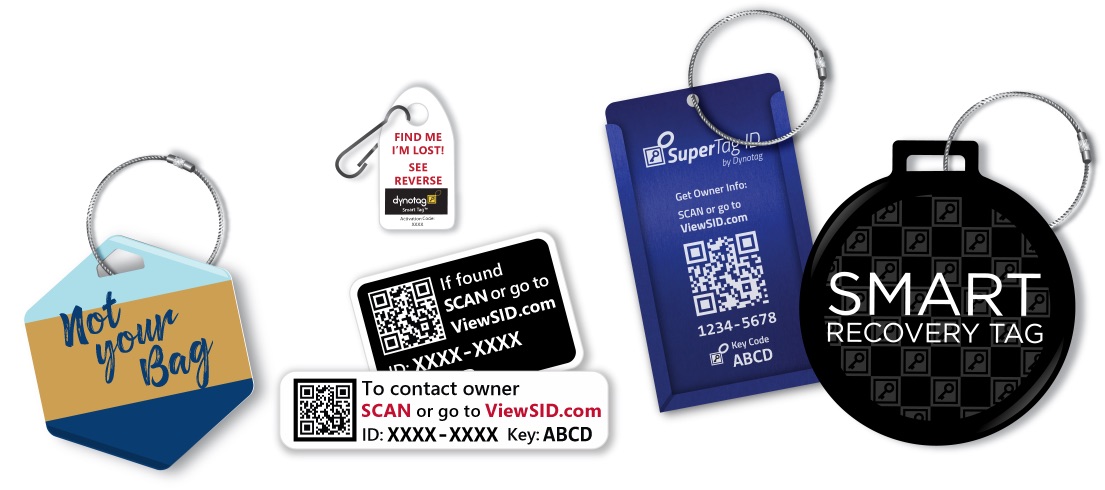 ---
⌂
Dynotag, Inc.
Seattle, WA
USA
✉︎
info@dynotag.com
About Us:
Dynotag has been providing innovative Smart ID solutions for consumers and businesses since 2011. Satisfaction guaranteed. We ship globally.