PRP-PCS-DLR
Deluxe Round Steel Property Tag Variants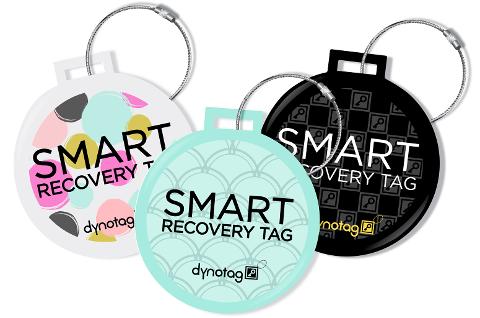 Deluxe Polymer Coated Stainless Steel Property Tags
Our Deluxe Polymer Coated Steel Property Tags are designed for a sleek, modern appearance that works with most luggage, briefcases and sports bags...
Ready to withstand the rigors of most demanding baggage handling equipment, these deluxe steel tags are our toughest, battle ready tags!
Made from strong steel and coated with a protective polymer layer, this deluxe waterproof/weatherproof property tag looks good and lasts virtualy forever!
Braided stainless steel loop included. Place a drop of glue on the steel loop connector screw to make it permanent.