SBKIT-55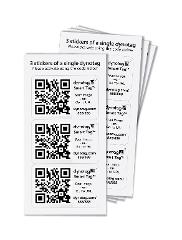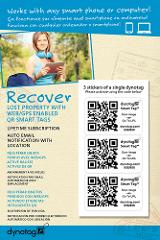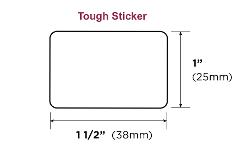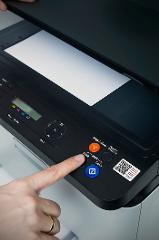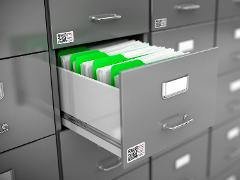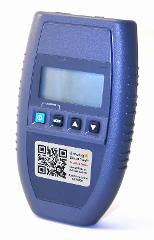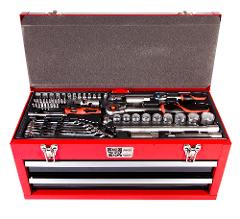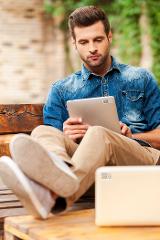 12 UNIQUE Sticker Set - Ready to use for Asset Management
In this kit, you get four strips of 3 UNIQUE asset stickers per strip - a total of 3x4=12 unique stickers.
Activate each strip individually using the activation code printed on the strip - to get all 3 dynotags added to your account at once.
You can then assign them to specific assets as needed.