ORKIT-103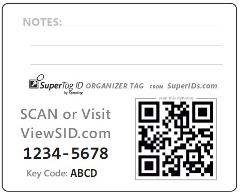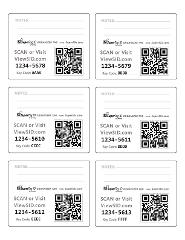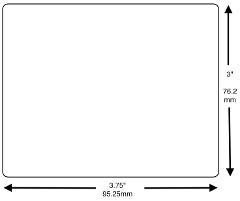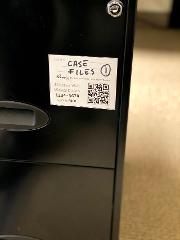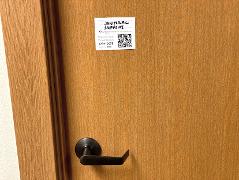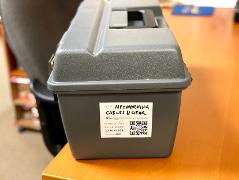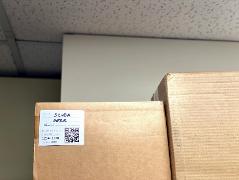 Set of 48 Unique Organizer Stickers - Ready to use for boxes, bins, file cabinets and more at home or office..
Set of 48 organizer stickers, presented as eight sheets of six stickers each.
Activate each sticker using the activation key code printed on the sticker.
Easy to set up and use.