IDKIT-906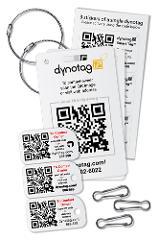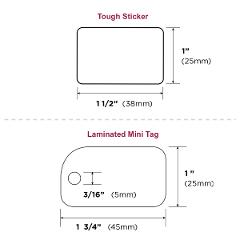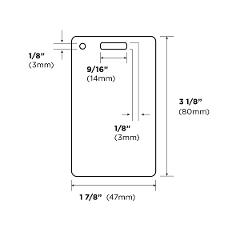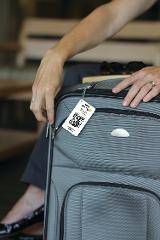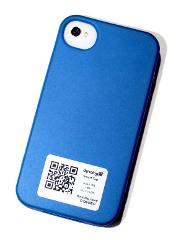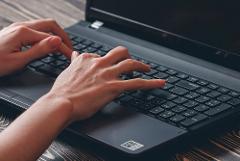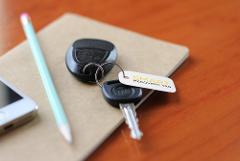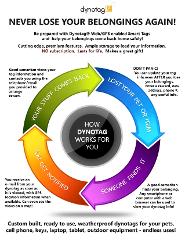 Savvy Traveler Starter Kit: An Assortment of Popular QR Smart Tags
In this starter set you get a strip of three identical stickers, a strip of three identical minitags plus a pair of identical luggage/property tags. Steel attachment hardware is included for the laminated tags.
The stickers are ideal for your cellphone, laptop, tablet, etc.
The minitags work well on a keychains, bags or sports equipment.
Property tags work well on luggage, briefcase, sports bags and such.