IDKIT-433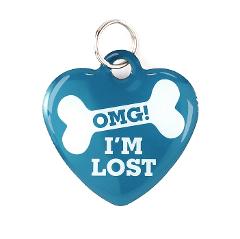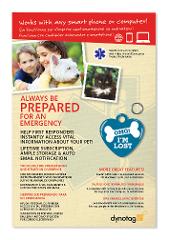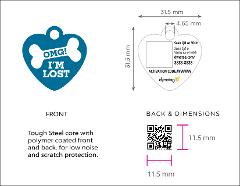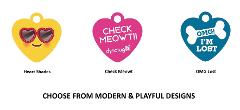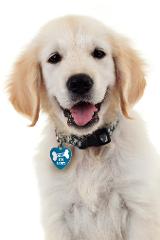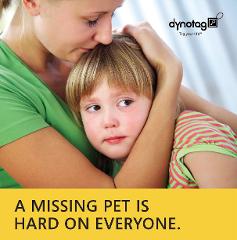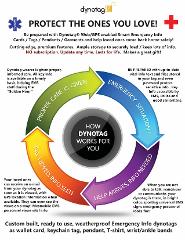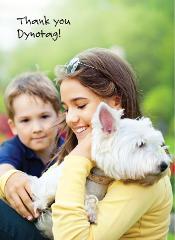 Super Pet Tag - Polymer Coated Stainless Steel, PLAY series, Heart Shape: "OMG! I'm Lost"
This heart shaped tag says it like it is "OMG! I'm Lost" ... High contrast, visible and modern design.
Steel connector ring included. Suitable for use as a Pet Tag using the included connector ring.