IDKIT-154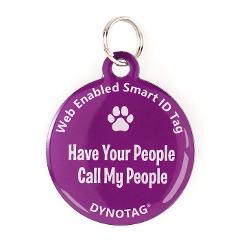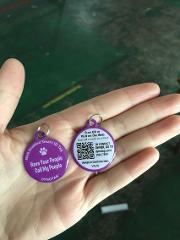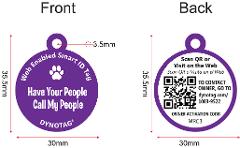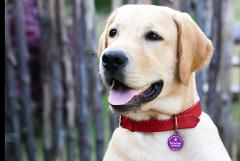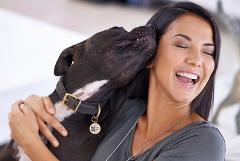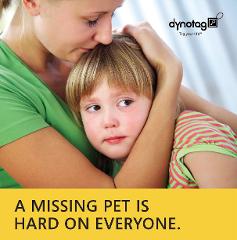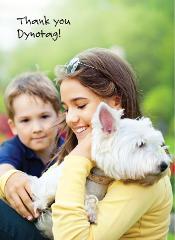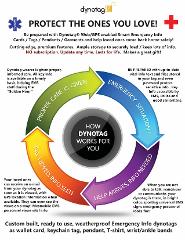 Super Pet Tag - Polymer Coated Stainless Steel, Color PURPLE: "Have Your People Call My People"
Our fun purple "HAVE YOUR PEOPLE CALL MY PEOPLE" design clearly shows your pet knows how to get things done in high society!
Steel connector ring included. Suitable for use as a Pet Tag using the included connector ring.