IDKIT-071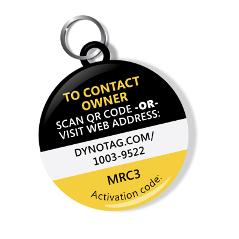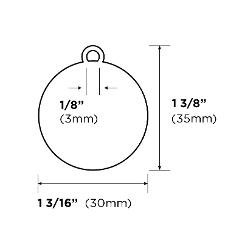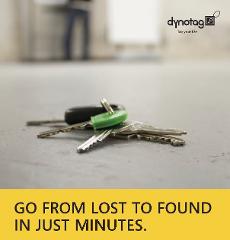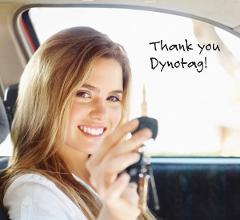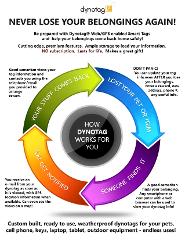 Deluxe Round Steel Property Tag w. Steel Ring
Not for keys only! Our deluxe steel property tags, while a natural fit for keychains and bags, work great on sports and outdoor equipment.
These tags are constructed from steel and coated with a protective polymer to prevent scratches and keep them silent in your pocket.
A connector split ring is included for attachment.
Measuring 30 mm, in diameter, they are just the right size to be visible to show recovery information, without being bulky...