IDKIT-046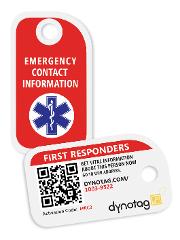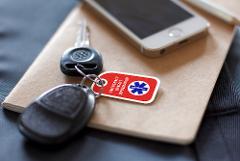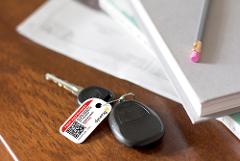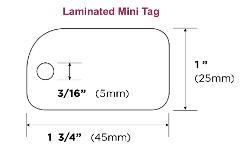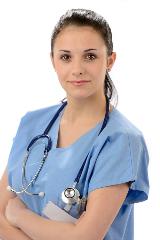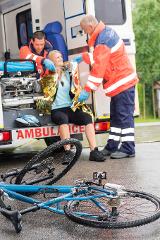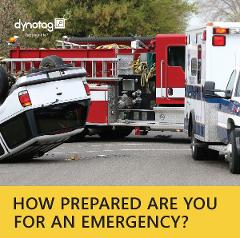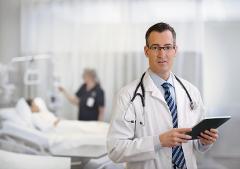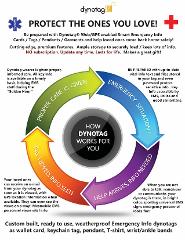 One Emergency Contact Information Keychain Mini Tag
You will receive one mini Emergency Contact Information tag.
These tags are made from tough laminated material, with an attention getting design to catch the eye of a first responder seeking information.
Can be attached to a keychain or tied on shoelaces or attached to a gym bag, etc.
You enter the information into the tag and update as you need. By default, the tag is password protected, which you can adjust to fit your needs. Various sample information templates are provided to get you going. You can start simple and add more information over time.