IDKIT-045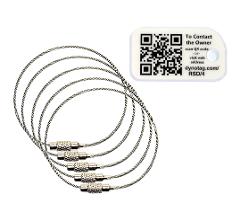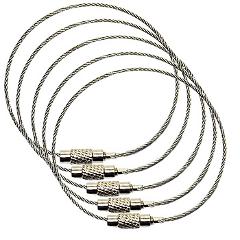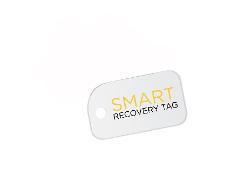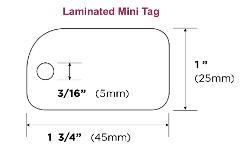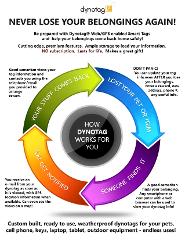 5 Ultra-tough Braided Stainless Steel 6" Loops +1 Mini Smart Tag

Need stronger loops to secure your tags? These Premium Braided Stainless Steel Six Inch tag loops with screw locks are virtually indestructible and will last much longer than anything you attach them to... Screw lock mechanism helps re-use, apply a drop of glue to screw to make the lock permanent. Use to secure your tags, keys, small gear.

As a bonus, we are including one of our popular Dynotag® Smart Mini Tags with lifetime subscription and and ample storage included! Dynotag is the most advanced and capable Web/GPS enabled ready to use Smart Tag technology available for consumers. Never lose anything! Can be applied to many items such as luggage, briefcase, backpack, camping equipment, sports equipment...

Mini Tag is made of weatherproof, strong laminated synthetic material.

Always add a drop of glue on the screw of the loops to make the loop permanent...