PRP-LAM-MT
-- Mini Tags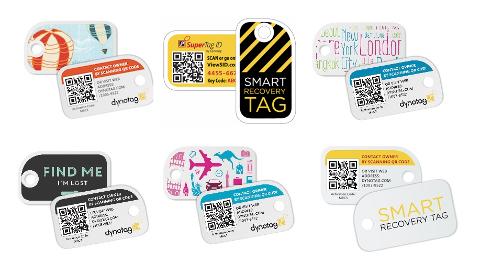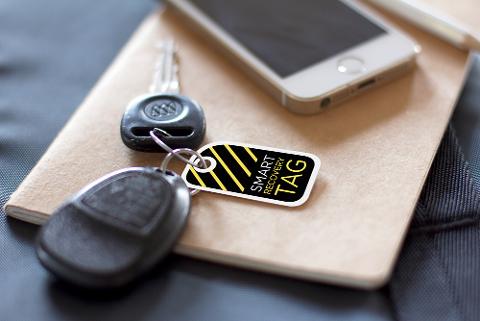 Tough Mini Laminated Property Tags
Highly rated, popular General Purpose Mini Tags. Suitable for a variety of uses from keychains to bags to outdoor equipment and more.
Our synthetic laminated tags are engineered for strength and lightness. Made from resilient, triple layer synthetic laminate material, these tags are UV proof and waterproof.
The laminate construction and high grade materials used make them far superior to PVC or silicone tags in abrasion resistance and resilience.
They work well under outdoor conditions as well as wet locations.
We offer smart tag producs made from this modern material in several designs, colors and sizes based on the application.
Our lightweight yet strong Laminated Mini Tags are engineered for visibility and extreme toughness. They are thumb sized, ideal for keychains, bags, sports equipment and garments, made from resilient, synthetic laminate material.